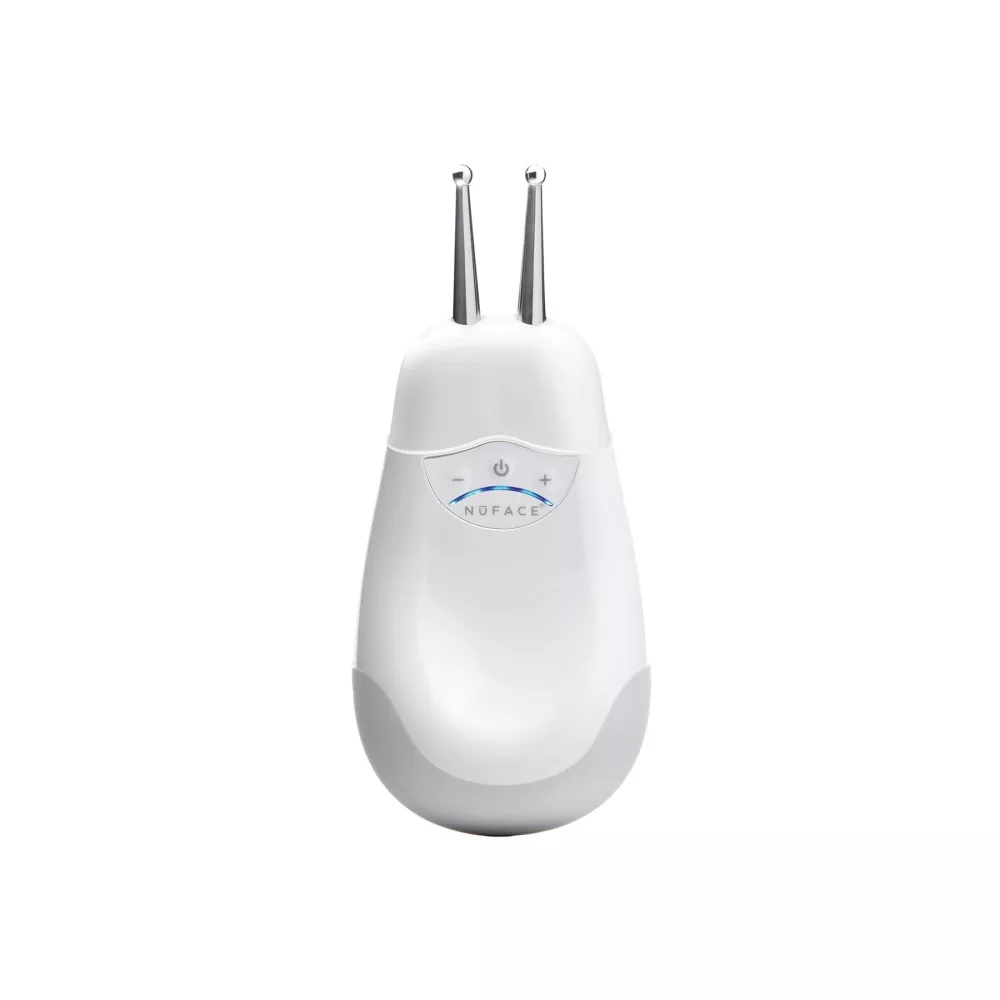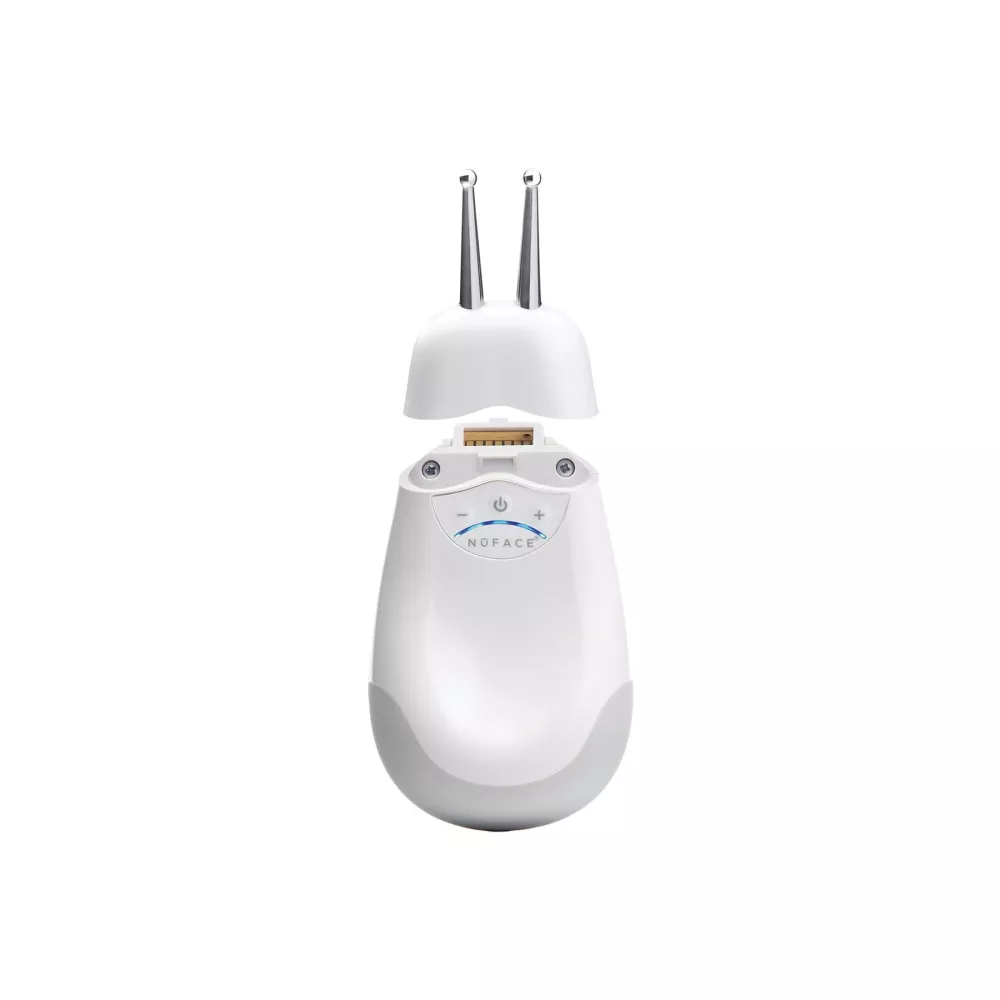 NuFACE Trinity® Effective Lip & Eye Attachment
Product Code: 2347
Pristatymo sąlygos
OMNIVA terminal (Baltic states)
From: 2.50€
VENIPAK terminal (Baltic states)
From: 2.50€
Delivery to door VENIPAK (Baltic states)
From: 3.20€
Delivery to door - DPD (Europe, except Baltic states)
12.00€
Description
Smile Lines & Eye Wrinkles
What It Is:
A targeted microcurrent attachment to your Trinity® Device that helps improve the appearance of fine lines and wrinkles around the eyes, lips, and forehead.  
What Makes It Special:
Dual wands deliver precise microcurrent for sensitive and hard-to-reach areas
Reduces the appearance of fine lines and wrinkles, including the 11 lines, eyebrow furrows, crow's feet and smile lines
Lift the brow for a more awakened appearance
FDA-Cleared, Aesthetician-Approved
NuFACE Trinity® Device sold separately
Microcurrent is low-level, electrical current that sends gentle waves through skin down to the facial muscles. It mimics and gently re-energizes the body's own natural current helping to tone, lift, and contour!
Directions
NuFACE® Trinity ELE Attachment - Effective Lip & Eye Attachment for Smile Lines & Eye Wrinkles.
Cleanse with an oil-free cleanser.
Apply a few drops of our Ionized Super Boosters onto fingertips and massage into clean, dry skin until fully absorbed.
For Effective Lip & Eye (ELE) Attachment: Brush a mask-like layer of your favorite NuFACE® Microcurrent Activator in sections as you lift. Perform glides/holds using your NuFACE Trinity® Microcurrent Device with ELE Attachment. Please keep in mind that the Trinity® device automatically powers off after 20 minutes.
Apply eye cream, moisturizer, and don't forget SPF!