About us
It's time to knock off the fatigue and feel good!
Molecule – Agneta Kleizienė's house of health, beauty and youth, founded to rediscover self-confidence.
Agneta is convinced that the time has come to change the standards of beauty and health: instead of feeling unwell and tired, Molecule offers to nurture the power of longevity and youth.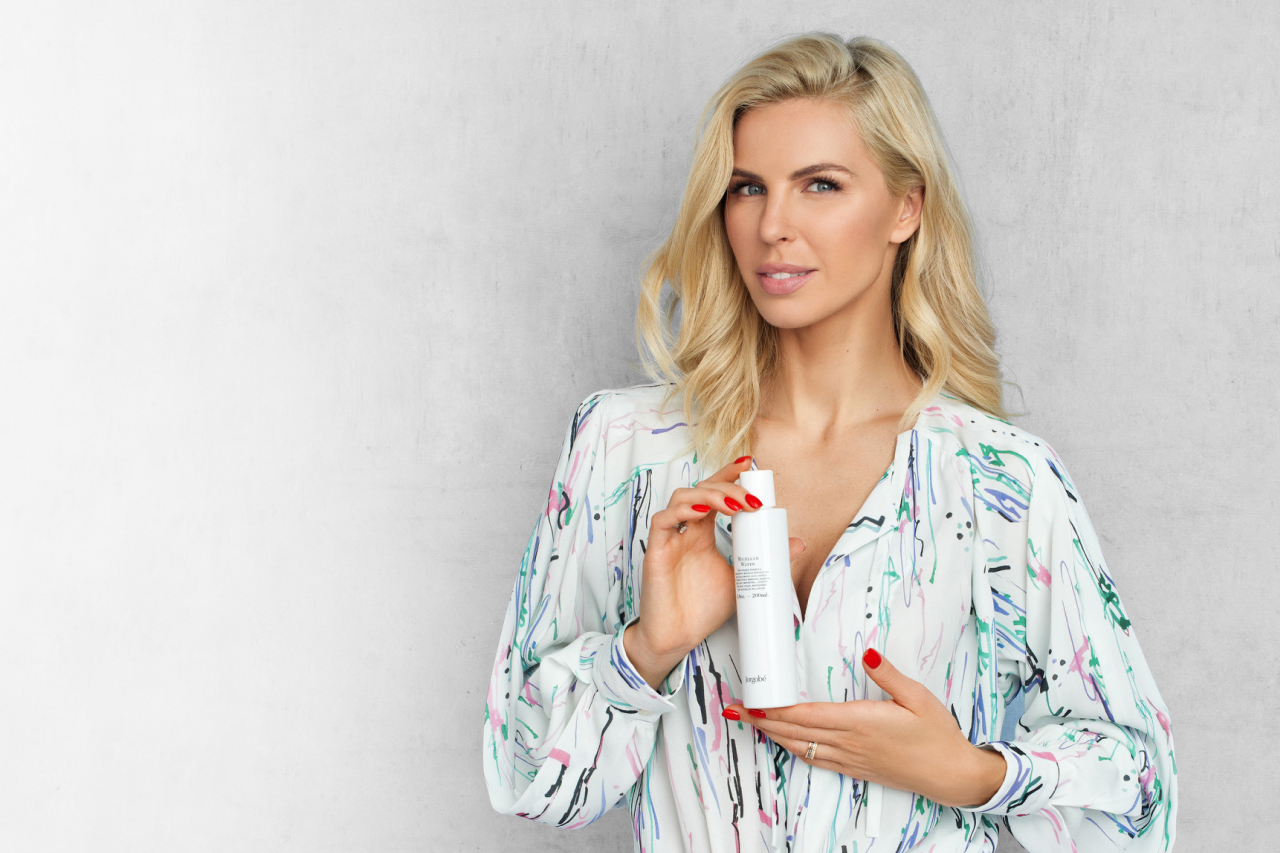 HEALTH
The best feeling of the day is to wake up full of energy. And when it's lacking, you can borrow some of it from nature. You will return it with moderate good deeds.
The Molecule range includes only natural supplements that combine nature with science for the most effective results. Improved in laboratories and checked with testings, so offered with confidence.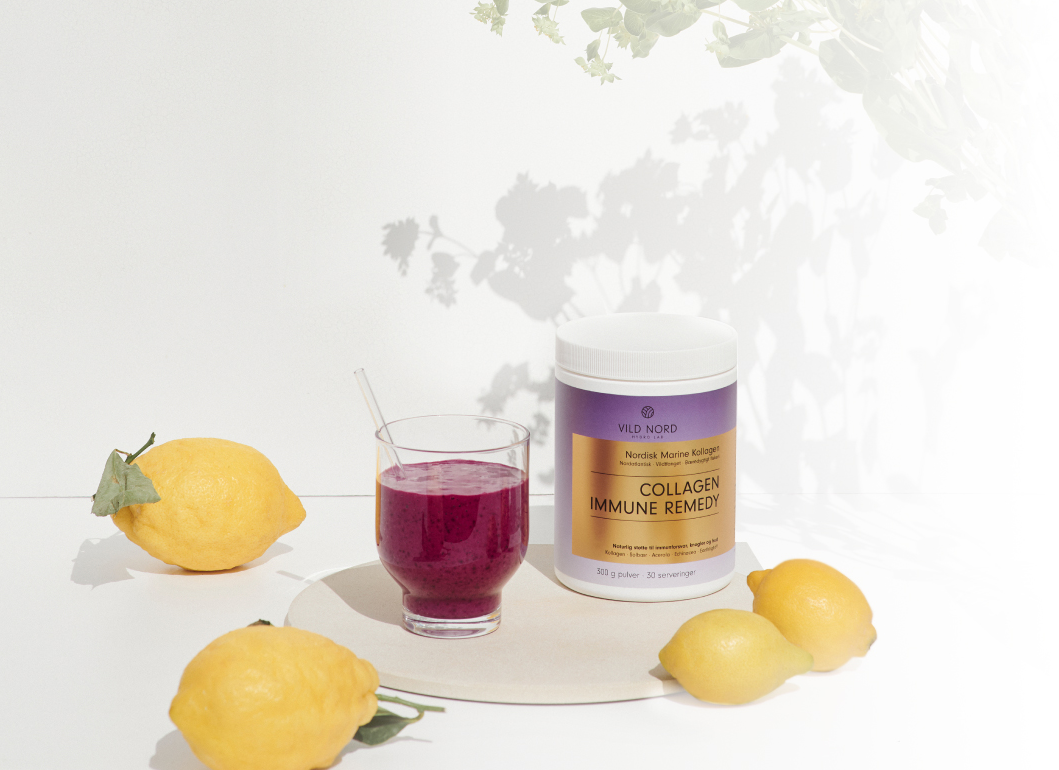 BEAUTY
The hidden disadvantages are no sin therefore the highlighted advantages gives you extra confidence points.
Molecule beauty formula – an eternally young woman. You are offered cosmetics only from the best manufacturers. When talking about searching for the best quality and effect products, whe can assure that they are chosen precisely not based on packaging or price. After all, the most important thing is what's inside.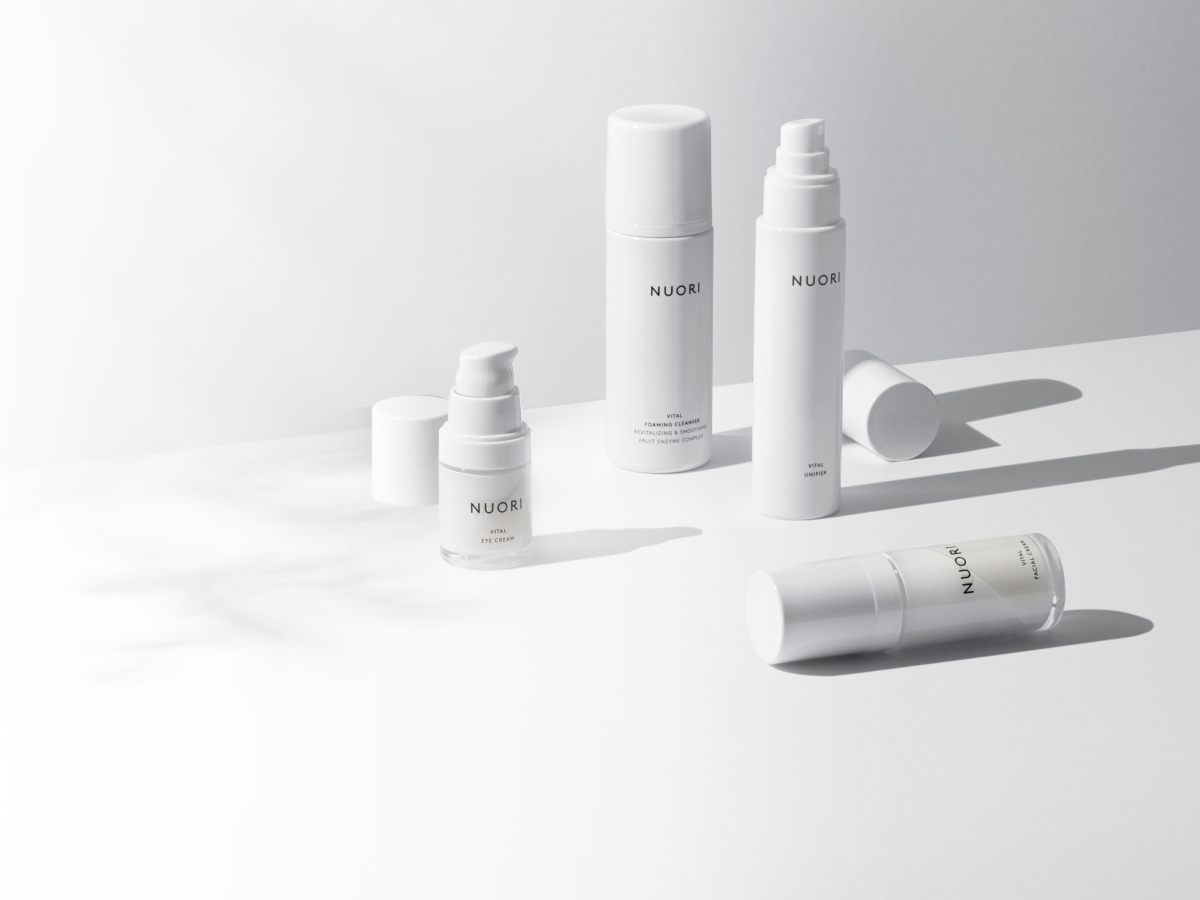 YOUTH
If you can insure your health, why not do it with youth? Even small steps on a daily basis help maintain this energizing feeling. Start with nutrition.
You won't find products with artificial ingredients on Molecule shelves. When creating a connection with nature, only the highest quality natural, organic, hypoallergenic products suitable for vegetarians and vegans are selected. Bon appetite!