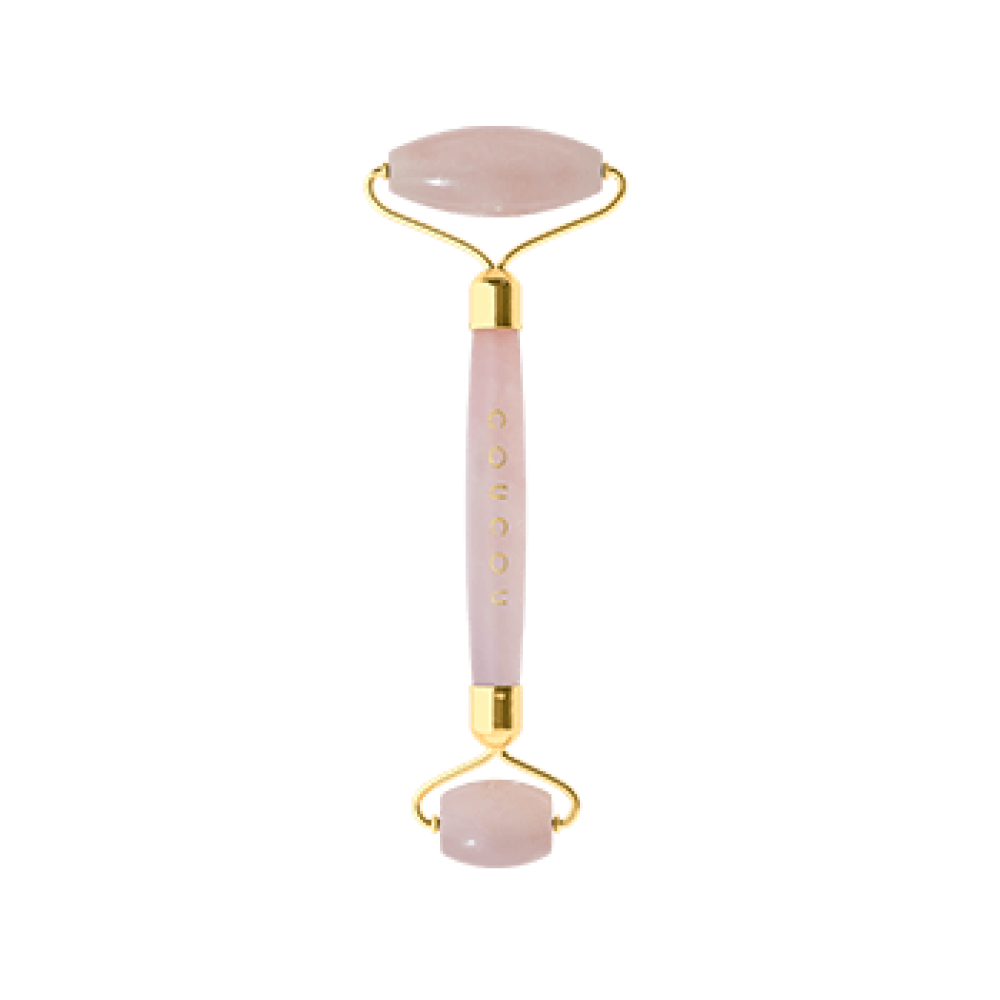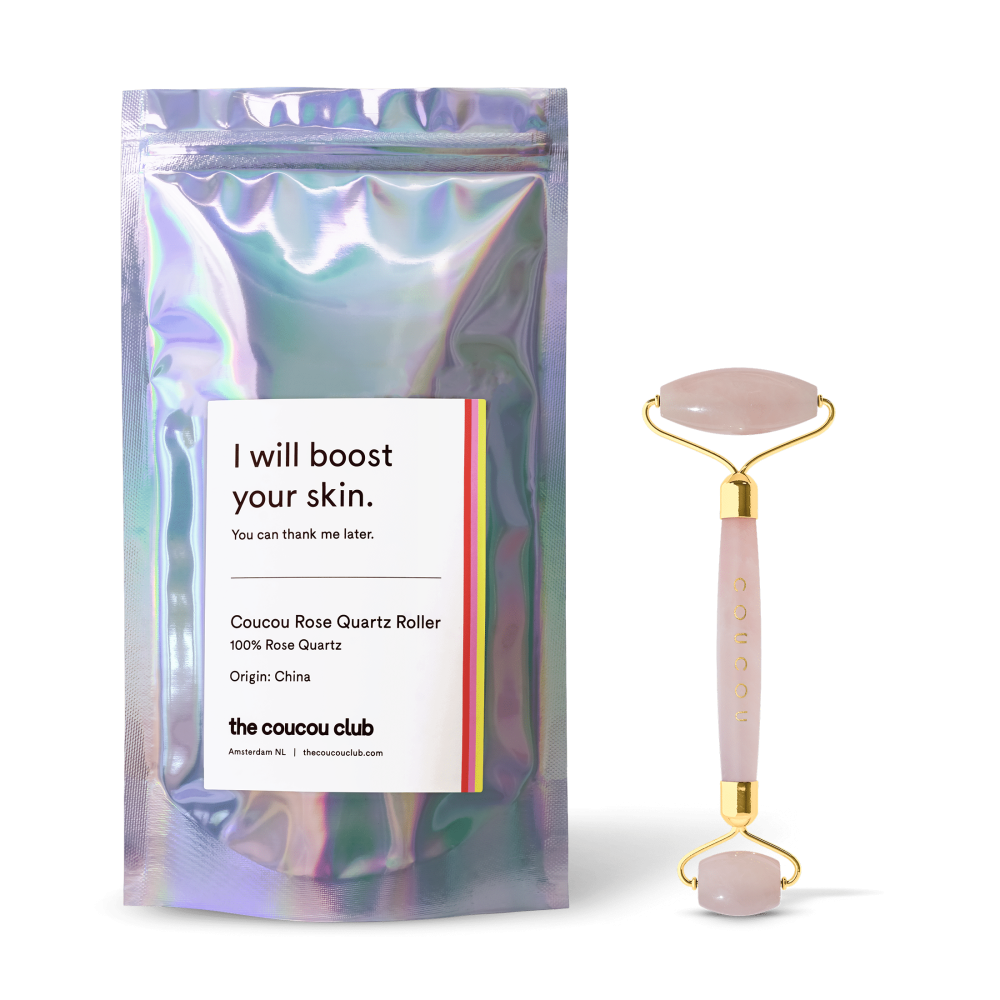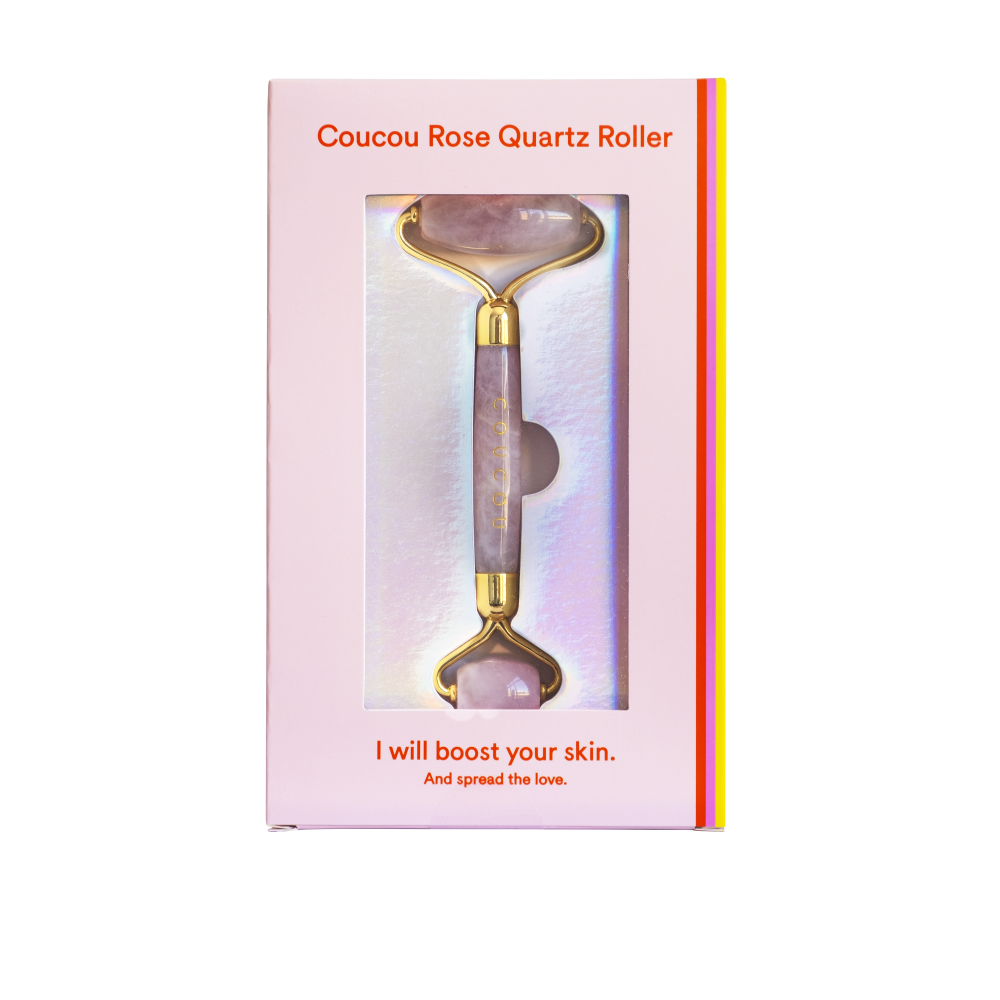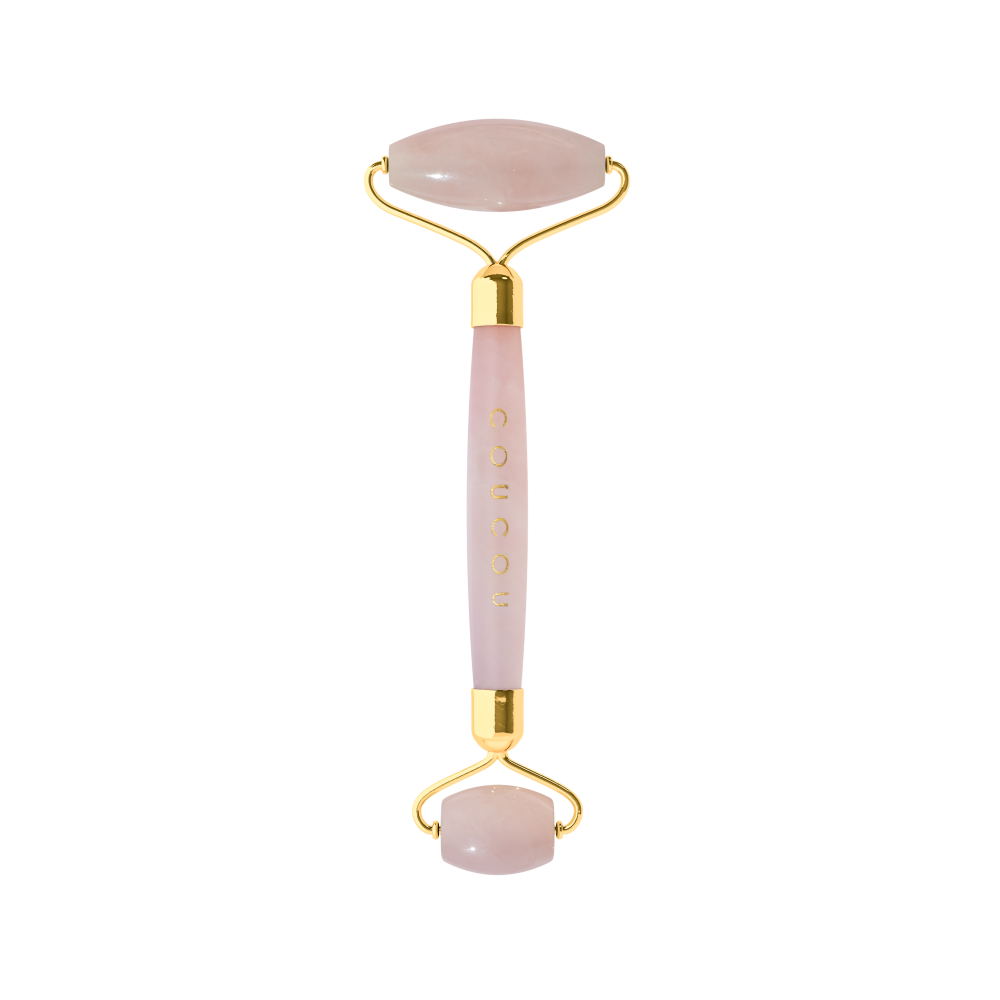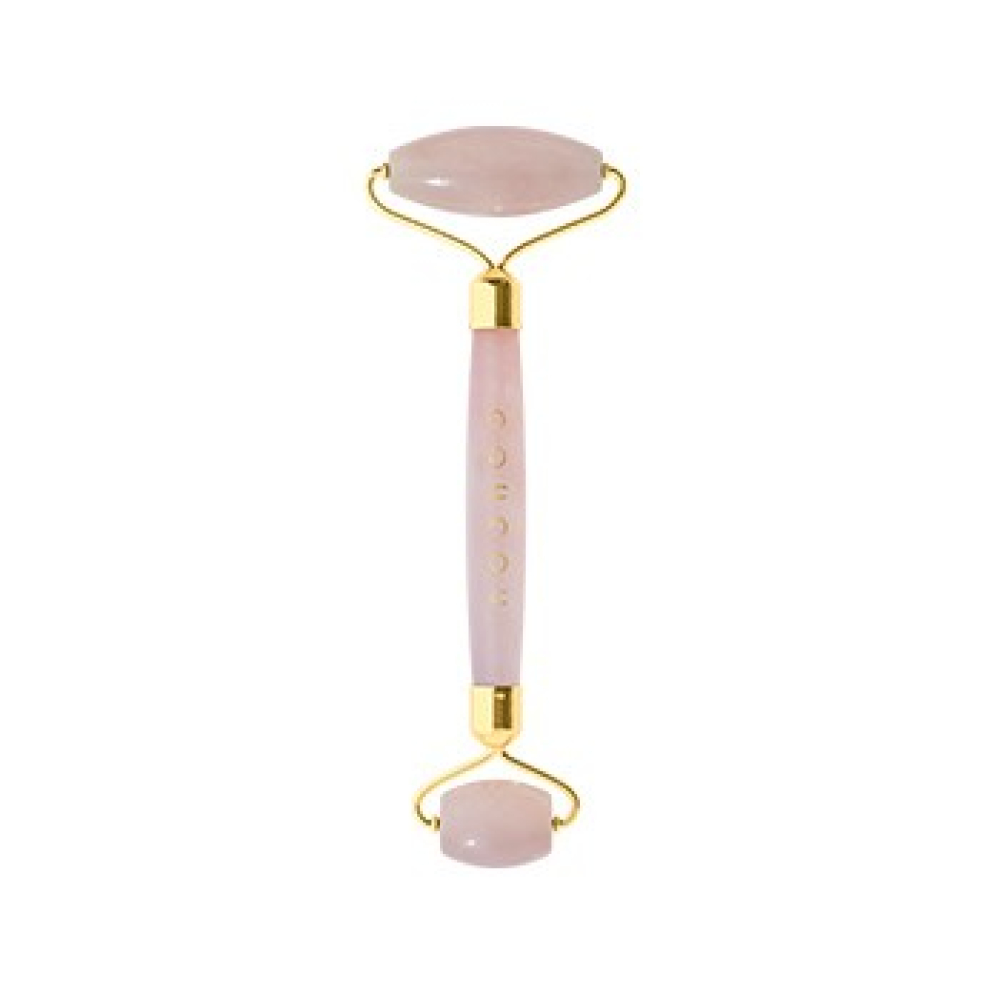 Coucou Rose Quartz Roller
Product Code: 1551
Pristatymo sąlygos
OMNIVA terminal (Baltic states)
From: 2.50€
VENIPAK terminal (Baltic states)
From: 2.50€
Delivery to door VENIPAK (Baltic states)
From: 3.20€
Delivery to door - DPD (Europe, except Baltic states)
12.00€
Description
You know it's important to hit the gym for that healthy body, but why not think about a workout for your face? All the way from Asia, this ancient beauty ritual does the trick while massaging the skin and underlying muscles. The Rose Quartz crystal is commonly referred to as the love-stone: it heals and attracts self-love and love for others, raises self-esteem and restores confidence.
The rolling motion, and the natural coldness of the stone, improves blood circulation which stimulates lymphatic drainage (the removal of toxins) and oxygen flow.

Rolling the eye-area depuffs the under-eye bags and reduces dark circles by stimulating lymphatic drainage. A life-save on those tough early mornings!

Rolling will stimulate collagen production by massaging the deeper layer of your skin and asking it to reorganize itself and produce new collagen. This will plump fine lines.

Use this roller as a work-out for your skin to lift and sculpt face and neck and improve the skin's elasticity.

Rolling will also make a difference to the texture, tone, and clarity of your complexion, leaving your skin with that desirable natural glow.

Use after your favorite serum, oil or moisturizer, as rolling will enhance the absorption of your product (not to forget it simply feels heavenly).

Added bonus: The roller comes with a custom travel pouch, which will keep it safe while you're on the road.
Benefits
Boost blood circulation

Depuff and reduce dark circles

Lift and sculpt face and neck

Stimulate collagen production

Reduce fine lines

Improve skin tone and texture

Get that natural glow