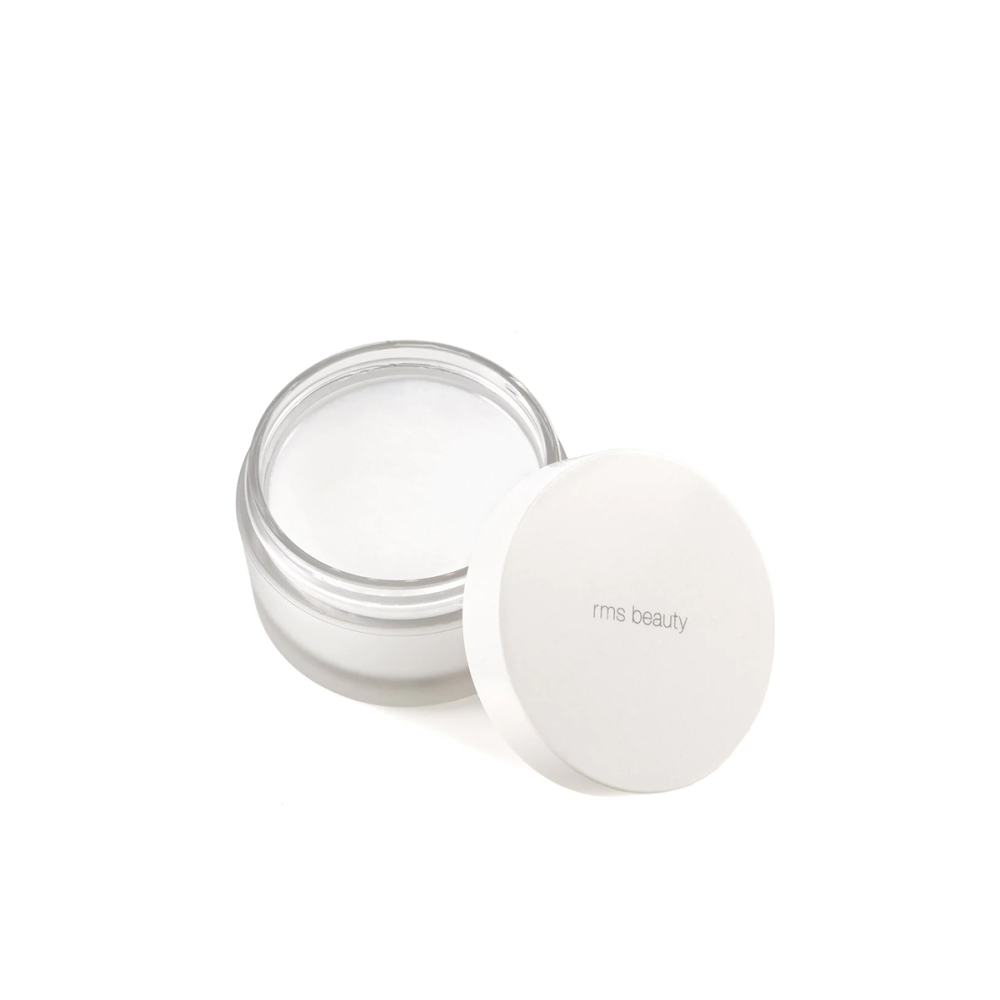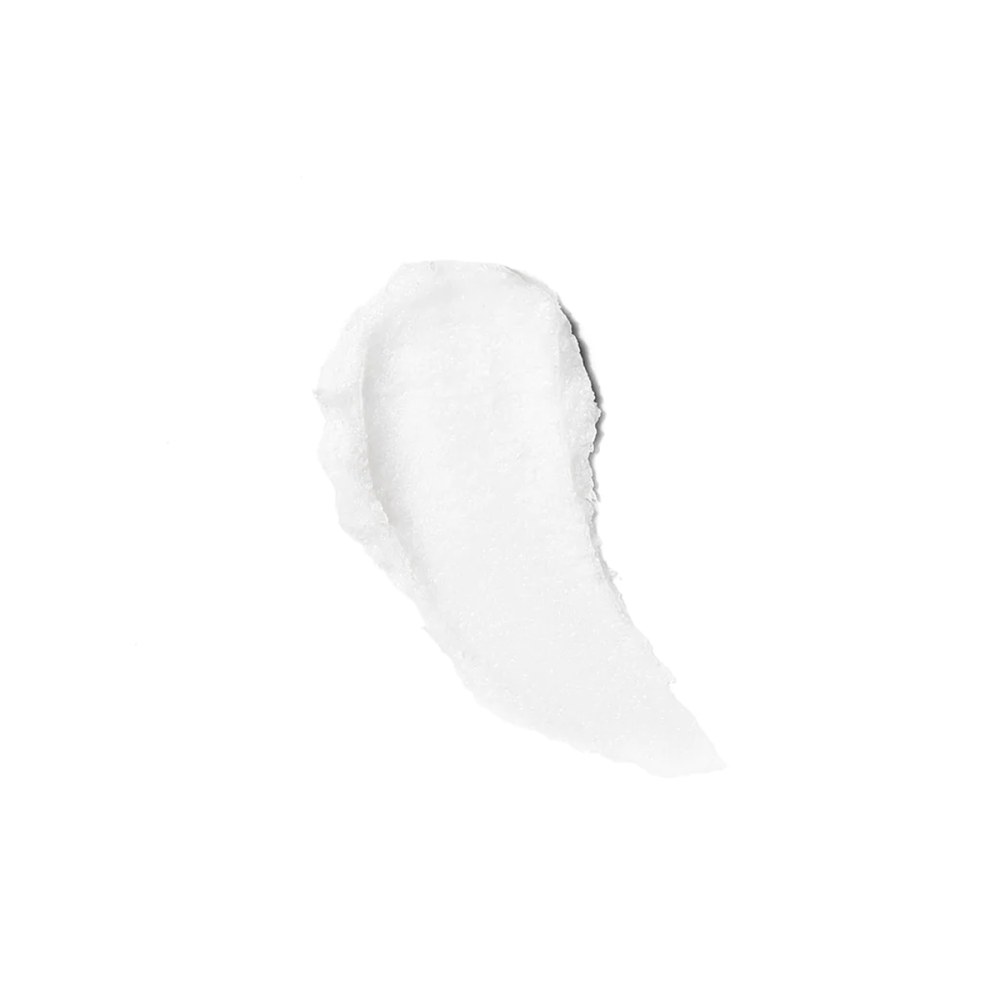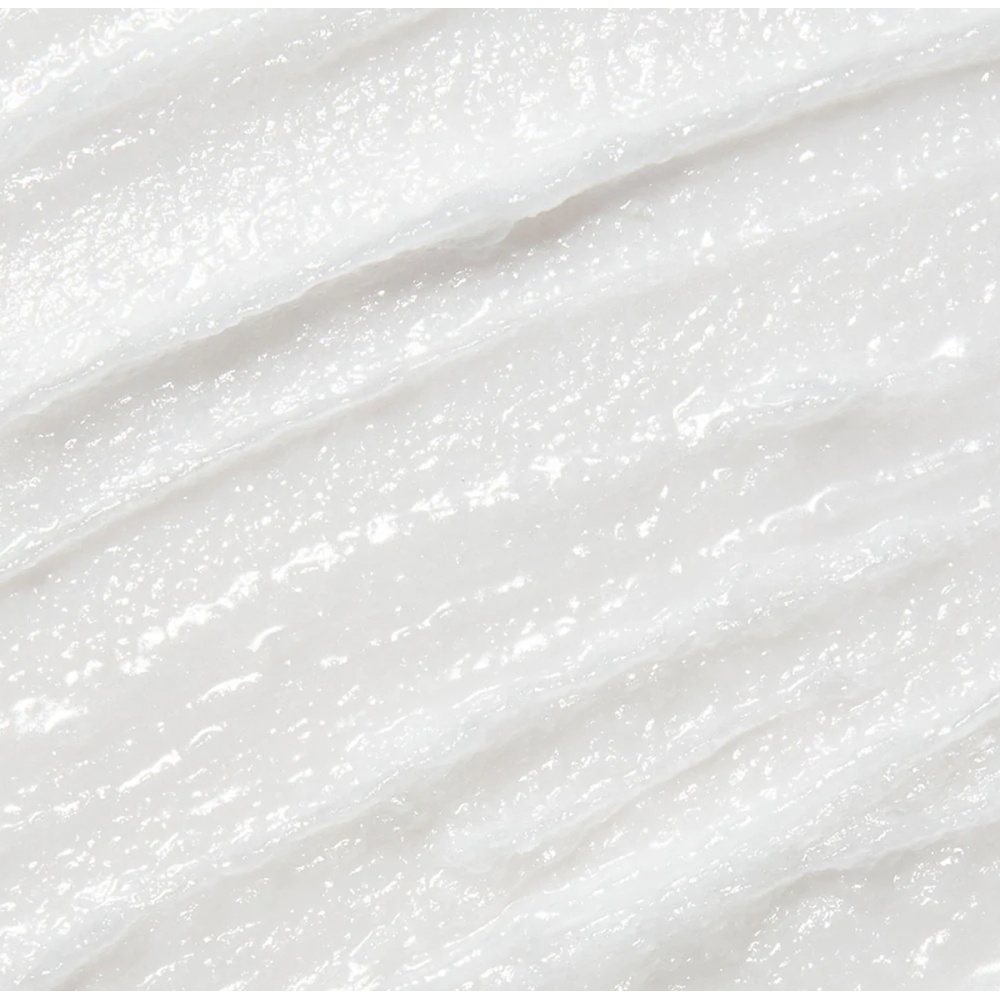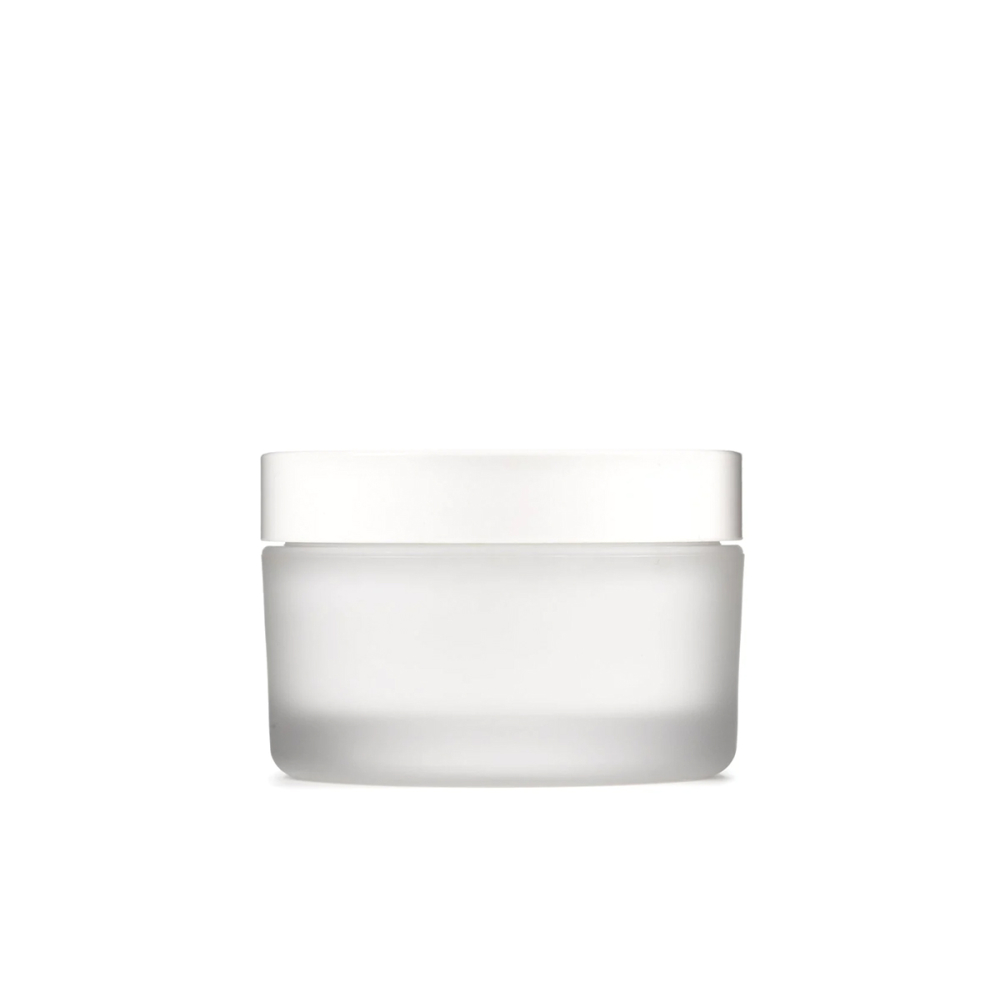 RAW COCONUT CREAM
Product Code: 1824
Pristatymo sąlygos
OMNIVA terminal (Baltic states)
From: 2.50€
VENIPAK terminal (Baltic states)
From: 2.50€
Delivery to door VENIPAK (Baltic states)
From: 3.20€
Delivery to door - DPD (Europe, except Baltic states)
12.00€
Description
50g
Our raw coconut cream is formulated with 100% pure, raw and unrefined organic coconut oil with antibacterial, antifungal and antimicrobial properties making this all-in-one product suitable for even the most blemish prone skin. A natural antioxidant, it protects, nourishes and soothes even the most sensitive skin.
Organic Coconut Oil: Extracted from fresh coconuts without the use of heat or chemical solvents, our certified organic, raw coconut oil is an excellent moisturizer that helps soften and soothe the skin
Ingredients
*Cocos Nucifera (Coconut) Oil. *Sertifikuota ekologiška. Be GMO, be nano, sojos, be glitimo.
Directions
When using as a makeup remover and cleanser, apply a minimal amount of product to the face and work gently into the skin, including lashes. Remove with water and a soft cloth. Or use as an allover face and body moisturizer. Allow coconut oil to absorb before dressing.