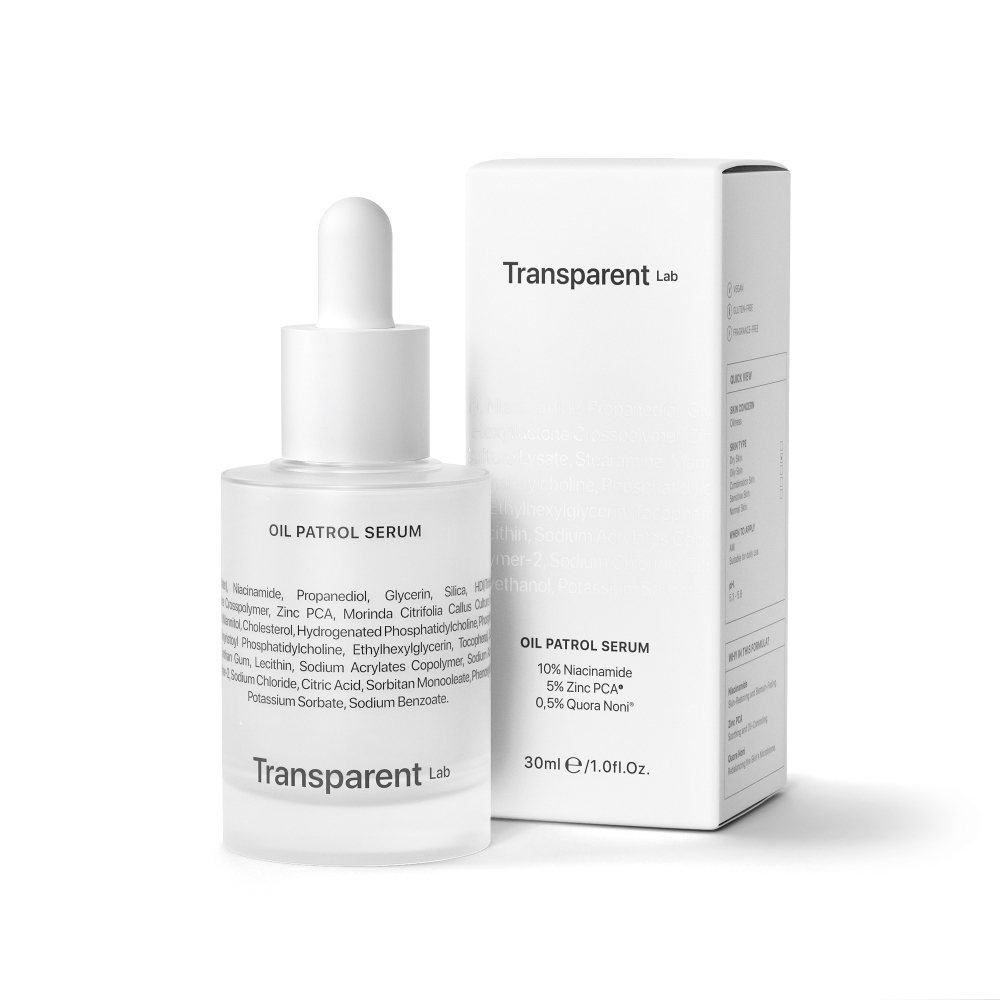 Oil Patrol Serum
Product Code: 1419
Pristatymo sąlygos
OMNIVA terminal (Baltic states)
From: 2.50€
VENIPAK terminal (Baltic states)
From: 2.50€
Delivery to door VENIPAK (Baltic states)
From: 3.20€
Delivery to door - DPD (Europe, except Baltic states)
12.00€
Description
30 ml
The most effective serum to treat the problem of shine at its roots. Mattifies the look of the skin, leaving a silky texture and acts on the hair follicle, regulating the production of sebum in the sebaceous glands, resulting in a less shiny, greasy and more balanced skin.
Ingredients
Aqua (Water),Niacinamide, Propanediol, Glycerin, Silica,HDI/Trimethylol HexyllactoneCrosspolymer, Zinc PCA, Morinda CitrifoliaCallus Culture Lysate, Stearamine,Mannitol, Cholesterol, HydrogenatedPhosphatidylcholine, Phosphatidylcholine,Dimyristoyl Phosphatidylcholine,Ethylhexylglycerin, Tocopherol, SodiumPhytate, Xanthan Gum, Lecithin, SodiumAcrylates Copolymer, Sodium AcrylatesCrosspolymer-2, Sodium Chloride, CitricAcid, Sorbitan Monooleate, Phenoxyethanol,Potassium Sorbate, Sodium Benzoate.
Directions
How to use:
Apply a few drops onto clean skin and massage gently into skin using circular motions until completely absorbed.
Related Products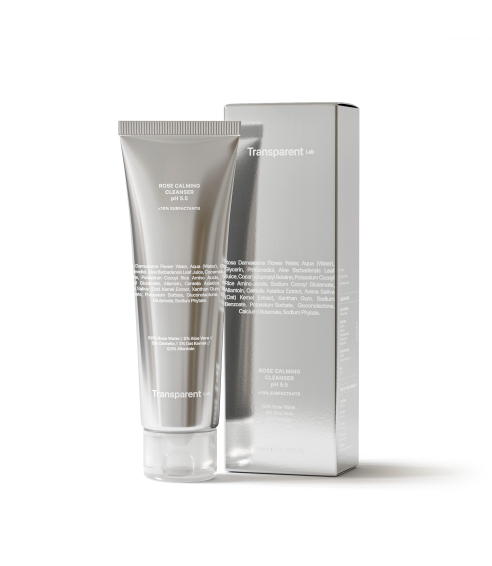 Transparent Lab
Rose Calming Cleanser pH 5.5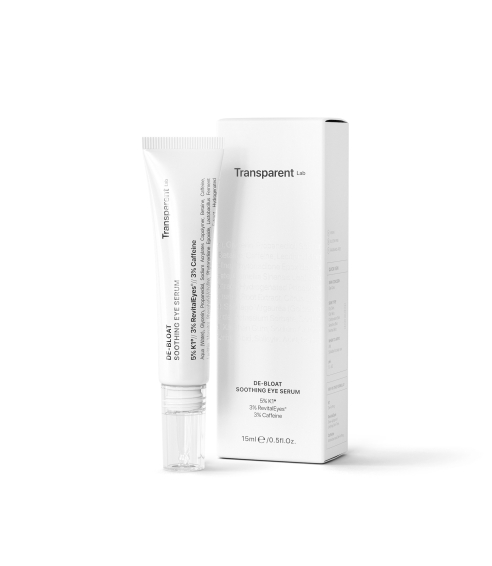 Transparent Lab
De-Bloat Soothing Eye Serum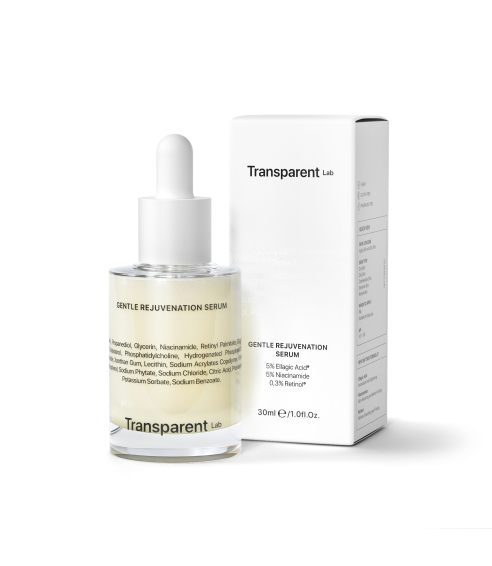 Transparent Lab
Gentle Rejuvenation Serum