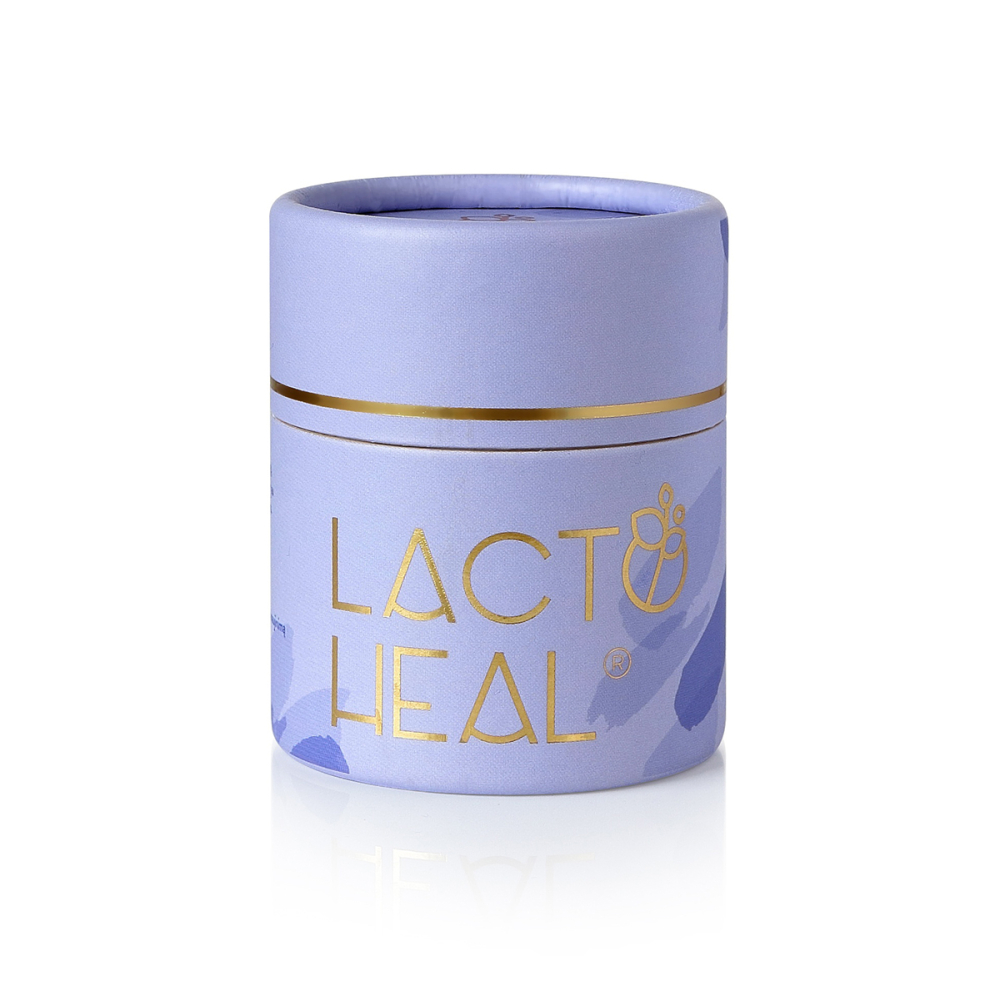 LactoHeal® vaginal ovules N7
Product Code: 1184
Pristatymo sąlygos
OMNIVA terminal (Baltic states)
From: 2.50€
VENIPAK terminal (Baltic states)
From: 2.50€
Delivery to door VENIPAK (Baltic states)
From: 3.20€
Delivery to door - DPD (Europe, except Baltic states)
12.00€
Description
7 ovules of 1.75 gr each.
Suppresses the symptoms of candidiasis (fungal inflammation of the vagina);
Alleviates the symptoms of bacterial vaginosis;
Reduces itching, dryness, stinging;
Moisturizes and nourishes the vaginal mucosa, restores microflora.
Due to the ingredients of natural origin, LactoHeal® vaginal ovules are safe to use prophylactically or at the first symptoms of infection. LactoHeal® ovules reduce vaginal itching, stinging, burning, dryness; moisturizes and nourishes the vaginal mucosa and promotes its regeneration; restores and maintains the natural microflora of the vagina, inhibits the reproduction of pathogenic microorganisms, reduces the likelihood of recurring vaginal infections.
Ingredients
Lactic acid, butter tree oil, borage oil, beta glucans, probiotic lysate, lavender essential oil, sandalwood essential oil, sucrose distearate, saturated glycerides of plant origin. Do not contain hormones, antibiotics and preservatives.
Directions
It is recommended to use one ovule per day before going to bed. Use for up to 7 days or as directed by your doctor. Discontinue use before menstruation or according to doctor's instructions.