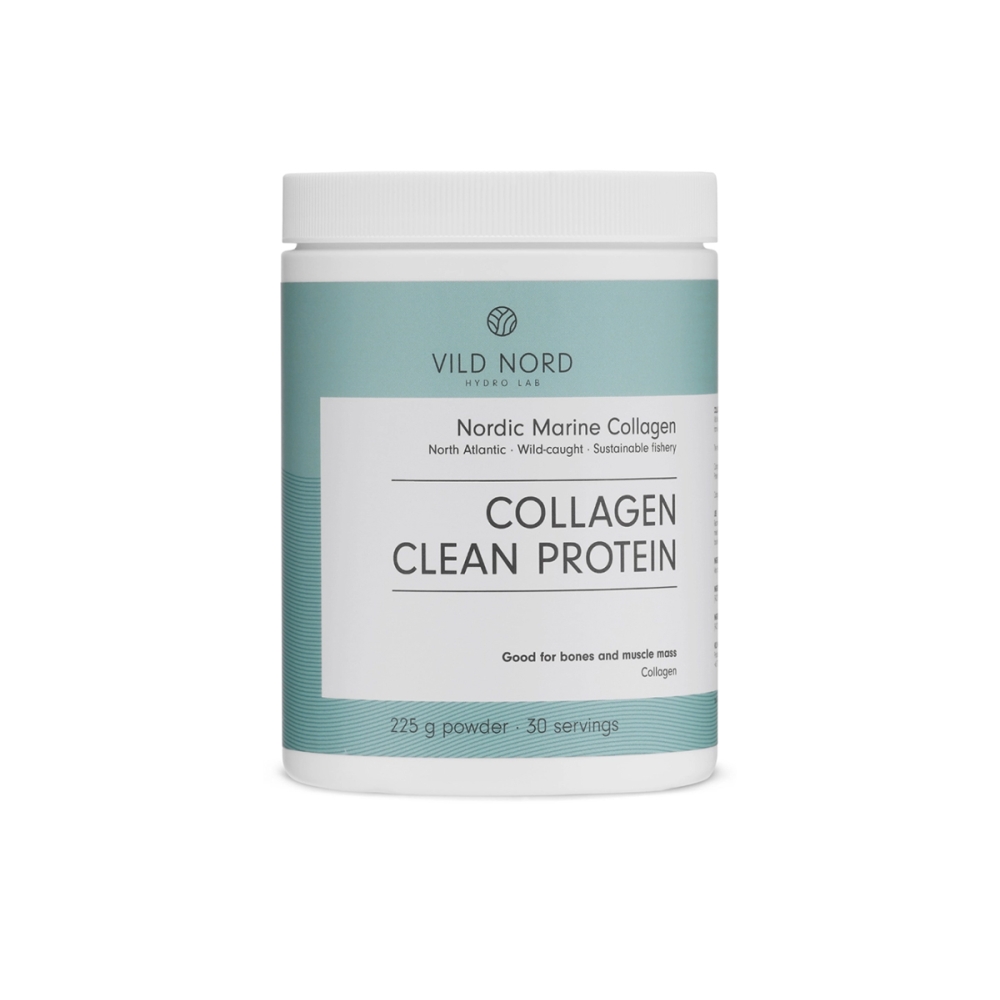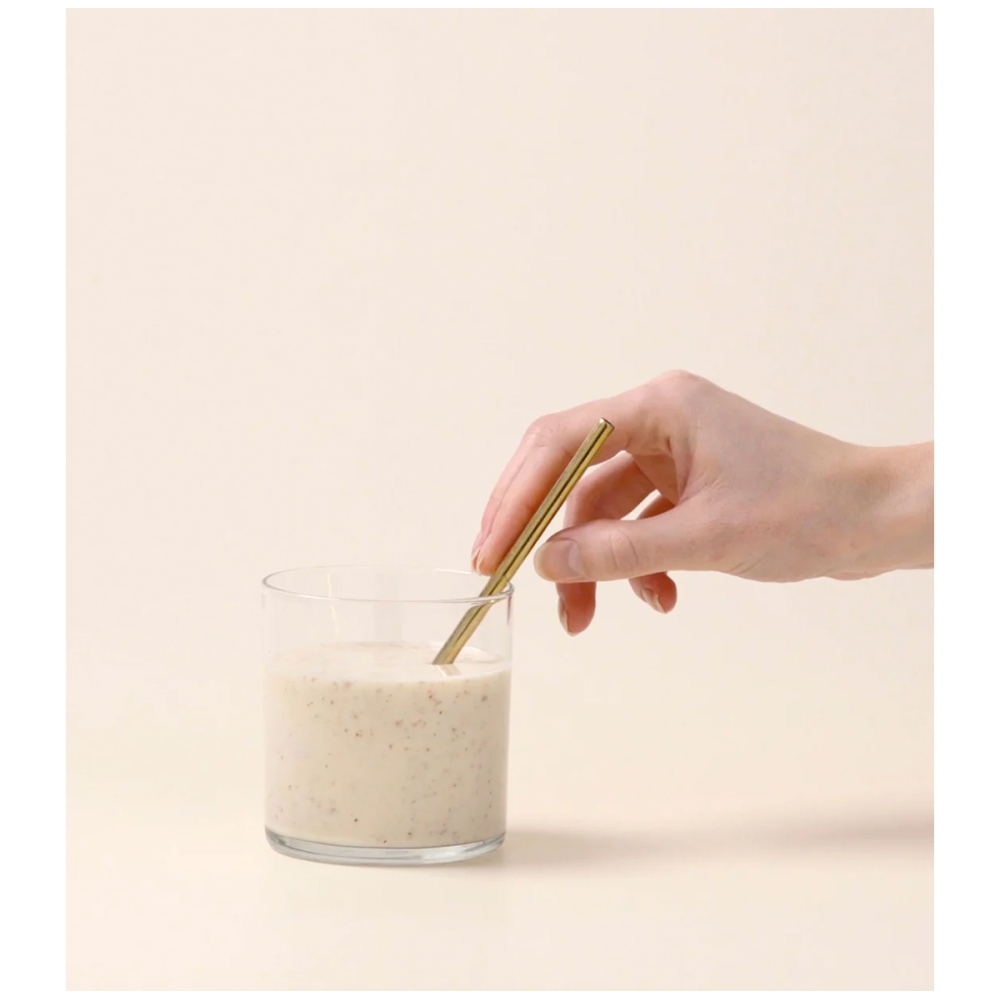 COLLAGEN CLEAN PROTEIN
Product Code: 1200
Pristatymo sąlygos
OMNIVA terminal (Baltic states)
From: 2.50€
VENIPAK terminal (Baltic states)
From: 2.50€
Delivery to door VENIPAK (Baltic states)
From: 3.20€
Delivery to door - DPD (Europe, except Baltic states)
12.00€
Description
300g 60 servings 100% pure Marine Collagen. Choose between a bag (150 g) for 30 servings, a can (300 g) for 60 servings or travel size (10 g) for 2 servings.
Ingredients
CONTENTS
Hydrolyzed collagen of
cod
(Gadus Morhua) 100%.
May contain traces of
crustaceans
and
molluscs
.
NUTRITIONAL CONTENT PER 100 G KJ 1634 Kcal 389 Fat 0.5 g thereof / including saturated fatty acids 0 g Carbohydrates 0 g thereof / including sugars 0 g Dietary fiber 0 g Protein 95 g Salt 1 g AMINO ACID PROFILE Glycine 29.24 g Alanine 10.85 g Hydroxyproline 7, 02 g Proline 12.19 g Valine 2.37 g Leucine 2.93 g Isoleucine 1.65 g Serine 7.44 g Threonine 3.06 g Aspartic acid 7.44 g Glutamic acid 11.98 g Methionine 1.67 g Cystine <0.006 g Tyrosine 0.77 g Phenylalanine 2.12 g Histidine 1.42 g Arginine 9.77 g Lysine 4.28 g Ornithine <0.05 g Tryptophane 0.06 g
Directions
Marine collagen is absorbed 1.5 times more efficiently in the body than bovine collagen that comes from cattle, as the bioavailability of collagen extracted from fish is greater. In addition, Wild North's Marine Collagen has a molecular weight of 3 kDa (kilodaltons), which is important for the product's uptake. Collagen Clean Protein contains 95 g of protein per 100 g and can contribute to increased or maintenance of muscle mass. USE 1-2 measuring spoons (5-10 g) of Vild Nord® Collagen Clean Protein daily. Collagen Clean Protein is taste-neutral and heat-resistant and is easy to mix into optional food or beverages such as cafe latte, juice or smoothies.